We believe that change starts wherever we are. There are millions of people facing difficult conditions, with either limited, or no access to their basic needs. People confronting these challenges exist all over the world, including in our own communities.
The number of undernourished people in the world has been on the rise since 2014, reaching an estimated 821 million in 2017. This means that 1 in 9 people do not have adequate diets that allow them to lead healthy, active, and productive lives.
Despite the many positive initiatives taken by international organizations, NGOs, and private companies, hunger and its root cause (lack of economic opportunity) continue to persist. It is for this simple reason that we choose to be part of the solution.
The fund structure will be composed of many affiliated companies that we are in process of setting up. The main holder of the fund is S&D Fortuna Marketing Corporation based in Canada. The founder will assign shareholders based on their wisdom and mental fortitude.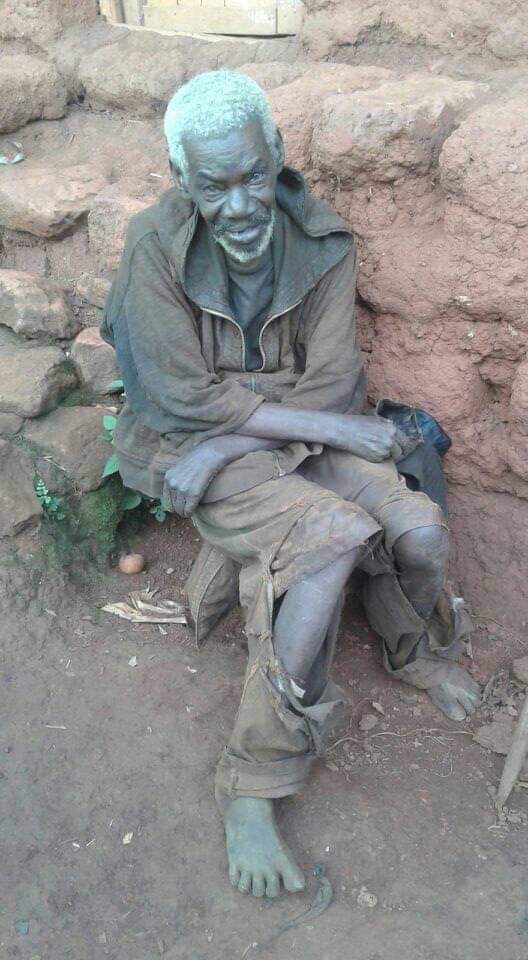 Subscribe to our  newsletter.